Description
A Must-Have Gardening Tool For Your Backyard!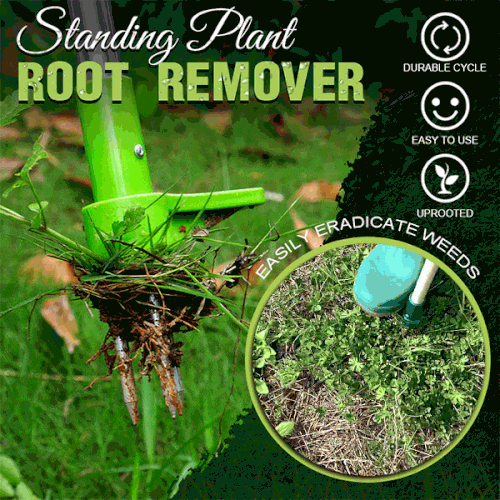 Tired of having to remove weeds over and over again only to see them fully grown the next day?

Quickly uproot those weeds and get the convenience that you need to maintain your home with the amazing  Root Remover Tool! This amazing weed remover provides you with the adequate reach and comfort to uproot those weeds without having to bend over!

It's built with premium quality materials to provide you with amazing durability that you can rely on!

It's a great tool for weeding out your garden!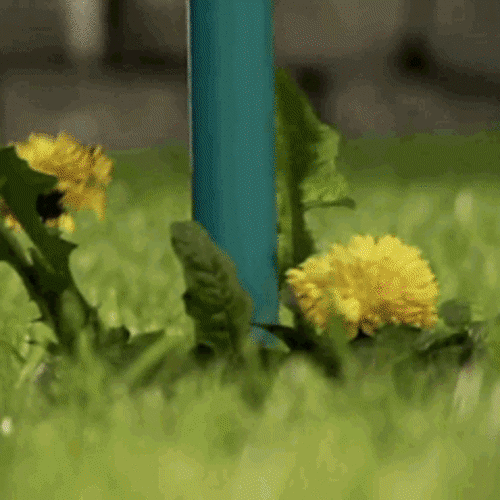 It's the perfect tool for weeding, digging, scarifying and so much more! Long-lasting Stainless Steel prongs!
Product Specifications:

Material: Made with tough aluminum with a plastic eject mechanism

Size: 8*36"

Weight: 540g

Color: Green

Payment & Security
Your payment information is processed securely. We do not store credit card details nor have access to your credit card information.