Description
Tired of your trimmer being too weak to cut tough weeds? 
Replace your trimmer head with the Break Proof Steel Trimmer Blade that slices through grass, branches, weeds super FAST!
Trimmer Blades are constructed from high-grade Steel wire for ultra hardness, sharpness and extra durability.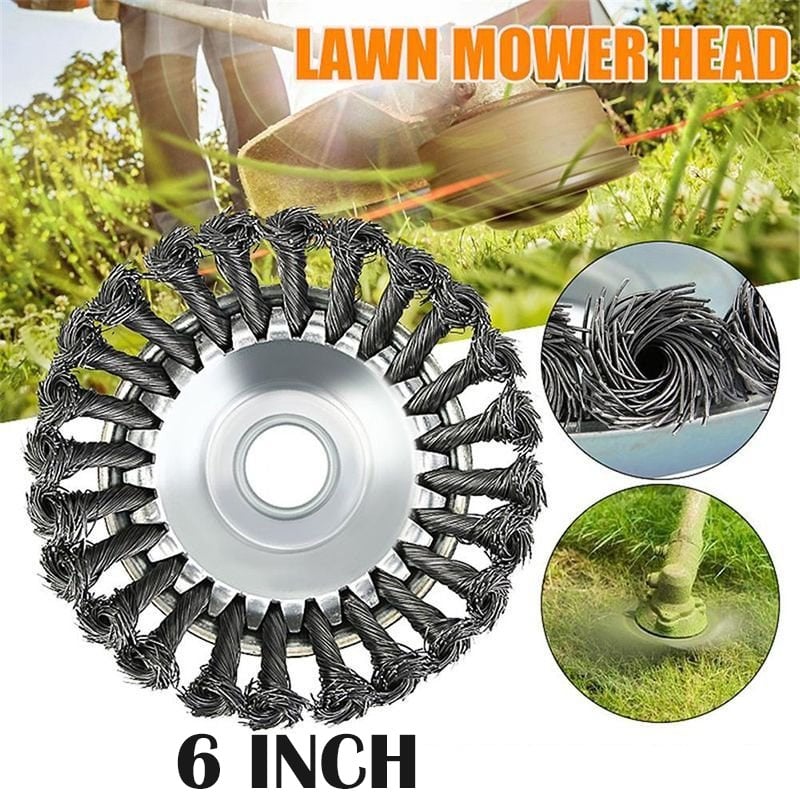 Designed with 360° wire steel blades for full coverage cutting with no dead spots. Cut more effectively with less time while saving gas or electricity.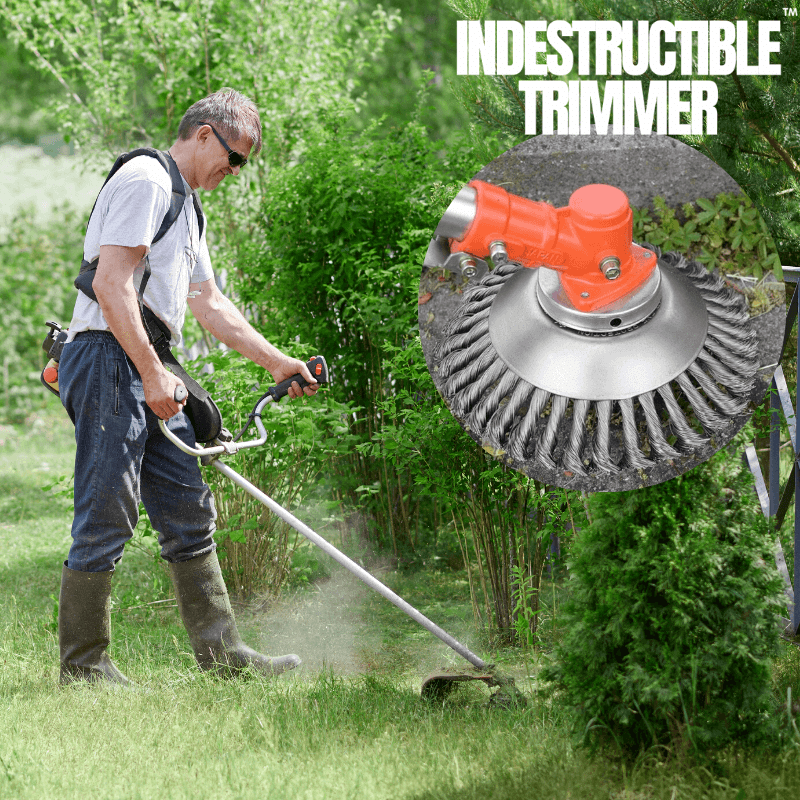 Features:
Super Clear Ability
Grounds such as garden grass and cement ground can have strong cleaning ability.
Better Performance
You'll never have to stop doing what you're doing and get your job done is a fraction of the time.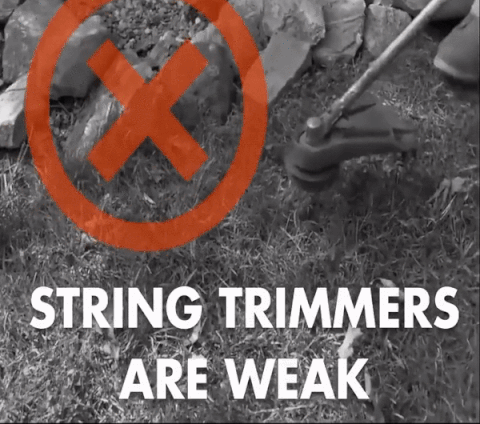 Unique Design
This trimmer head is made of twisted steel wires. It is specially designed for both simple quick and easy jobs, or for tough jobs that need turbo power injection. No job is too big or too difficult for this product.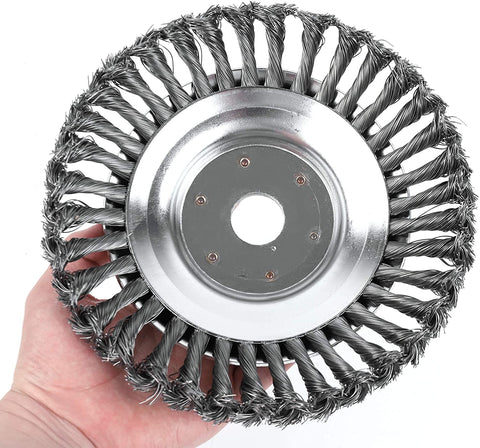 Specifications:
Package Include: 1 x Steel Wire Trimmer Head For Gas or Battery Operated Trimmers
Material: Steel wire
Bore Size: 25.4mm/1 inch
Fitted Bearing Size: 10mm/0.39 inch
Diameter: 15 cm/6 inch
Blade Size: 15 x 15 x 2.5 cm/6 x 6 x 1 inches
How to install?
Our trimmer has a universal head that fits all trimmer models.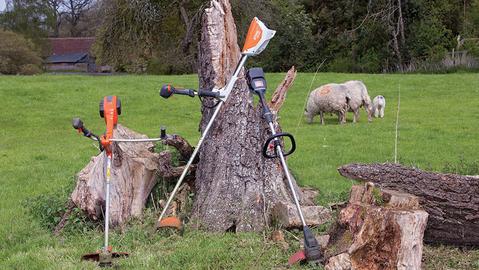 Payment & Security
Your payment information is processed securely. We do not store credit card details nor have access to your credit card information.